Shop for Everything Disc and Five Behaviors Solutions
Whether your work for a company, are an independent consultant,
trainer or coaching professional, there is a solution for you
Several Everything DiSC or Five Behaviors Team solutions are available. In the shop you can make a selection based on your main purpose, or responsibility: HR managers will choose differently from a Team Leader, Project Manager, Senior Leader or Trainer.
Consider asking us for a free DiSC assessment. Usually, if a product is free, that means you are the product. Not with us, you are from HR or Talent Management, we offer you a free DiSC assessment and a short debriefing. Experience the value Everything DiSC
Shop for Everything DiSC or Five Behaviors applications
Each Everything DiSC application is designed for a group of participants with specific needs. They improve working relationships, strengthen management skills (managers), increase the impact of leadership (leaders) or help resolve a conflict with a new mindset.
Workplace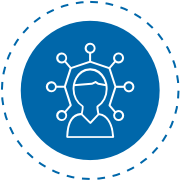 Engage every individual in building more effective relationships at work
Use in the following context
Individuals in a group, team or project

People with a need to gain self-insight
Enhancing collaboration skills
Management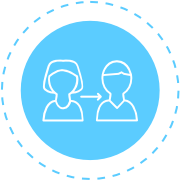 Teach managers to successfully engage, motivate, and develop their people.
Use in the following context
Young managers in induction training
First line managers sharpen skills
Insight in your management behavior
Sales
Enable salespeople skills to adapt to customers' preferences and expectations
Use in the following context
Help sales know their selling style

learn to appreciate customer differences
Adapting your selling to the situation
Productive Conflict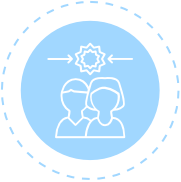 Harness conflict, transforming destructive behavior into productive responses
Use in the following context
Need for self-awareness in conflict
Adopting different conflict responses
Shift from destructive to productive
Work of Leaders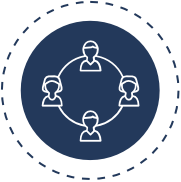 Create impactful leaders through process of Vision, Alignment, and Execution
Use in the following context
Share a powerful leadership model
Insight into my leadership blind spots
A clear implementation process
363 for Leaders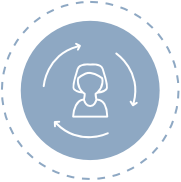 Elevate leadership effectiveness with our dynamic 360-degree feedback tool
Use in the following context
Find leadership strengths & blind spots
Actionable & constructive feedback
Concrete steps to elevate effectiveness