The Everything DiSC Work of Leaders Group Report is designed exclusively for use with the Everything DiSC Work of Leaders Profile and brings together participant data to provide a composite overview of the group. The graphs illustrate the group's approach to Vision, Alignment, and Execution and help explore the group's overall strengths and challenges to create an action plan for success.
This report is created from 3 or more individual completed Everything DiSC Work of Leaders profiles. Discussion questions can help group members have a dialogue about the implications of the group's tendencies. Summary pages provide information on the group's greatest strengths and challenges, as well as concrete steps towards action.
Unlike the Everything DiSC Work of Leaders Facilitator Report individual names do not appear in this report and it includes a Group Action Plan page. This is a great report to share with your group and extend their engagement and learning.
Order with at least 3 Work of Leaders individual profiles.
Sample Report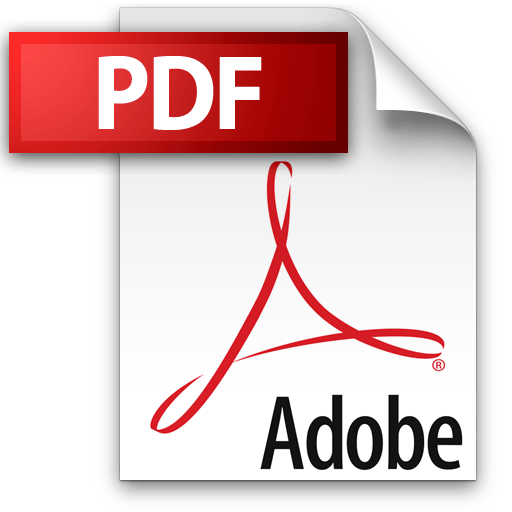 Everything DiSC Work of Leaders Group Report