Everything DiSC Team View report
Everything DiSC Team View:
Provides an at-a-glance view of any group of respondents and their individual Everything DiSC maps.
No limit to the number of respondents included in the report.
Unlimited access with all Everything DiSC profiles.
This report is free and provides a visual overview of the groups' DiSC maps. Understand where the majority of the group is located on the DiSC map and engage rich discussions on how to improve interactions for all.
Buy Everything DiSC Team View report for free! It shows the style and dot placement for each participant in your Everything DiSC® assessment group. It makes it easy to see how everyone scored and displays their names.
There is no limit to the number of respondents who can be included in the report. We recommend for use with 3 or more participants. The team view report works with Workplace, Management, or Sales.
Some facilitators working with a group that enjoys strong trust will share this with their group. Other facilitators will ask the group if they want it shared, or will not share it at all. This particular view of the individual patterns in the group is not available in the Everything DiSC Facilitator Report nor the Everything DiSC Group Culture Report.
Sample Report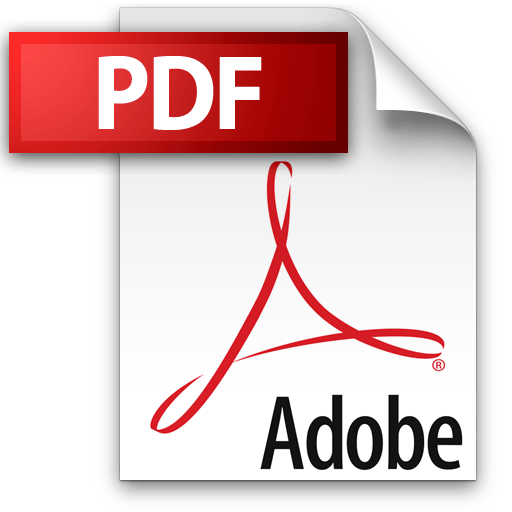 Everything DiSC Team View Report
Additional information
| | |
| --- | --- |
| Category | Group Reports |
| My job / role | Coach, DiSC Facilitator, Experienced Facilitator, HR Professional or Manager |
| My objective | Be effective in a team |
| Product Family | Everything DiSC |
Advantages of Everything DISC
Improve self-awareness.
Constructive change begins with self-knowledge. With a DiSC profile you know better how you react to disagreements, what motivates or stresses you, and how you solve challenges.
Improve team spirit.
In the modern working world, it is within teams that things get done. With a DiSC profile you learn how to better communicate and understand each other in a team
Positivize disputes.
With DiSC profiles, the dispute can be transformed into a positive and productive exercise that helps business move forward with momentum.
Develop stronger sales skills.
With a DiSC profile you improve your sales effectiveness. Understanding and adapting to your customers' styles is essential to making connections work on a human level.
Manage more effectively.
A leader naturally becomes more effective when he or she understands the preferred work styles and dispositions of team members.
Facilitate, train or accompany without judging.
No one likes to be judged. DiSC profiles level the playing field by giving stakeholders and participants the non-judgmental information they need to learn more effectively.
the customers we work with…